Haley Gazdzicki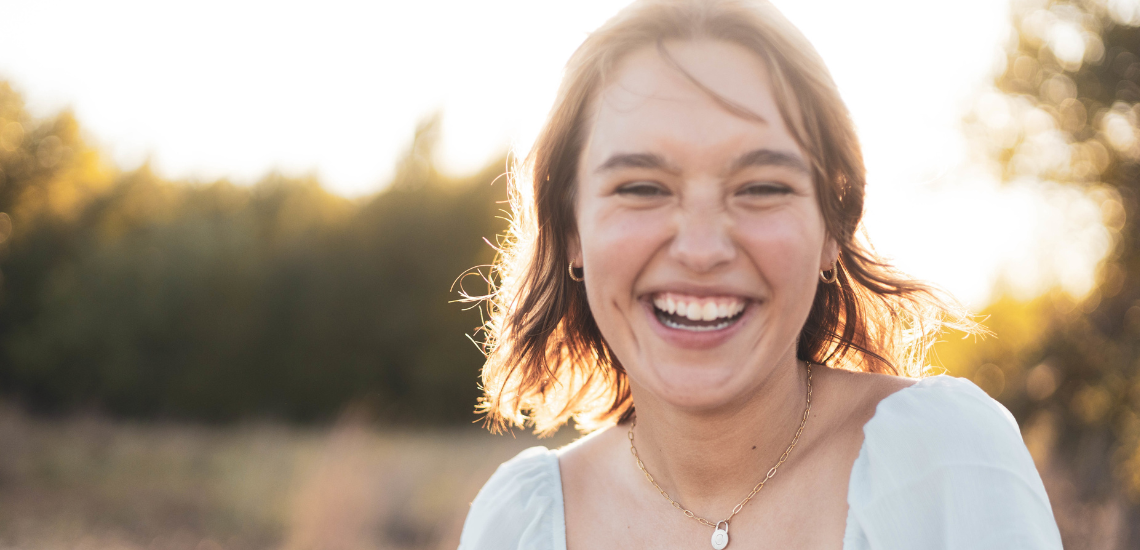 Apprentice Pilates Instructor &
Administrative Assistant
Recently, an early grad from Marcus High School, Haley has a passion for understanding the body, theater, and loves working with people. She is studying Kinesiology at NCTC.
When you work with Haley, an apprentice instructor at our studio, you are working with someone that is being mentored every step of the way by one of our Lead Instructors with at least 8 years of professional experience, Michelle Lawyer and Shea Guerra. A lead instructor may be present at your sessions and will check in with you regularly.
Haley is in the process of obtaining her full Stott Pilates Certification, which is a comprehensive 800+ hours program and can take roughly 2 years to obtain. An apprentice may be limited upon which equipment they can utilize, for example reformer and tower only, until they receive further training. Haley demonstrates drive and motivation as an early graduate from Marcus High School in December and beginning her Pilates training in January. Haley is studying Kinesiology at NCTC, and teaching Stott Pilates puts her ahead of the game as she is gaining hands-on experience while completing her degree. 
If you choose to work with Haley, rest assured, you will be well taken care of and we will help you feel better in your body.
Haley is currently working through the Stott Pilates Comprehensive Instructor training and is excited to grow and learn more. This program involves 500+ hours of coursework. Plus, 300+ hours of observation, physical review, practice teaching and apprenticeship which Haley will complete with On Point Pilates under Michelle and Shea. Haley is currently taking clients as an apprentice for Private lessons at $50/hour. Contact us to book a lesson with her.
Haley is also our administrative assistant and has demonstrated a large capacity to learn quickly, be adaptable, and overcome challenges as they arise.