Yoga Classes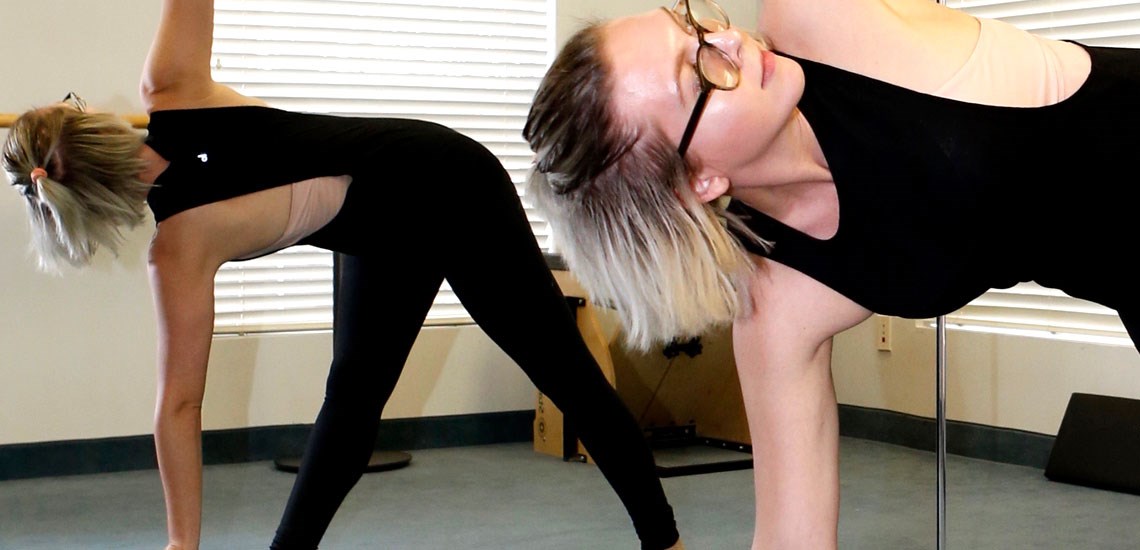 Our Yoga classes are designed with a variety of movements and prop-assisted poses to lengthen muscles, ease tension, and increase performance.
We have a strong focus on alignment and form to move safely and prevent injury.
This class is the perfect compliment to any Pilates or dance regimen by increasing balance, flexibility and body awareness.